We've made it easy! You'll find a selection of our top selling apparel products
in the Flooring industry below.
If your not finding what you're looking for here please shop our Full Apparel Catalog Here.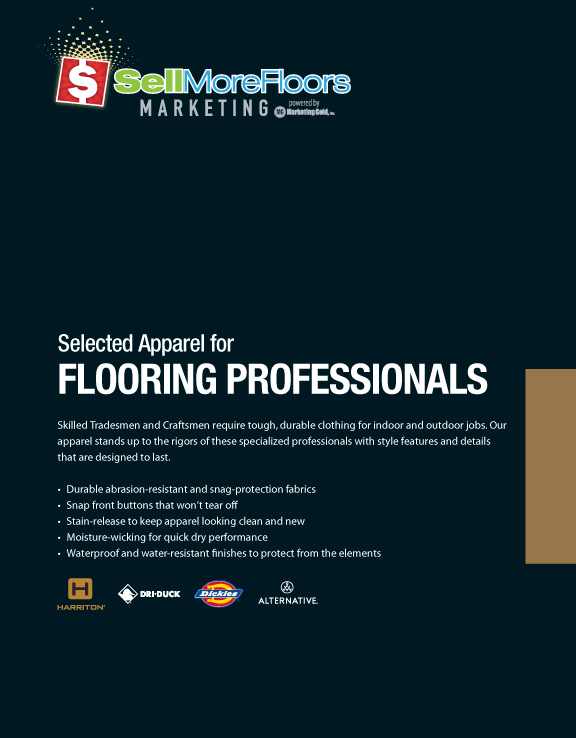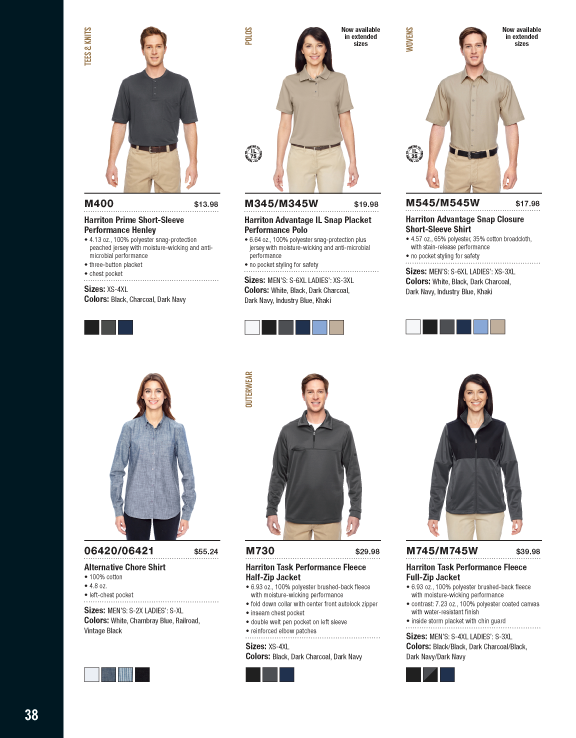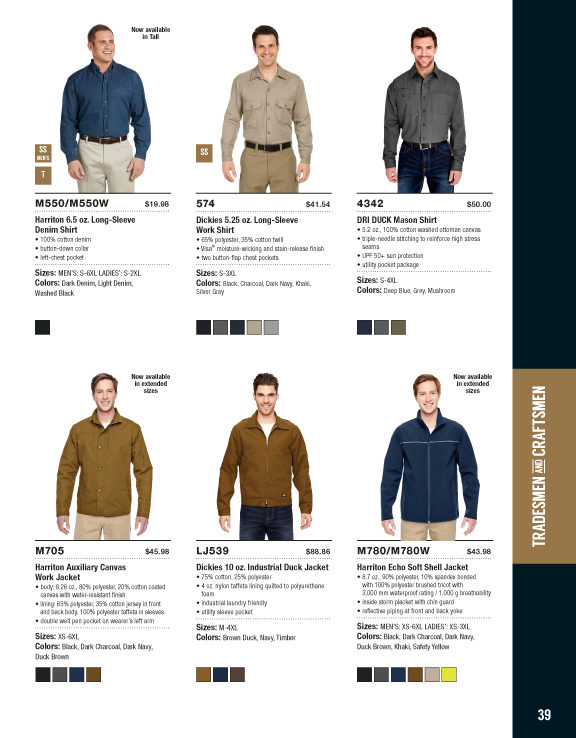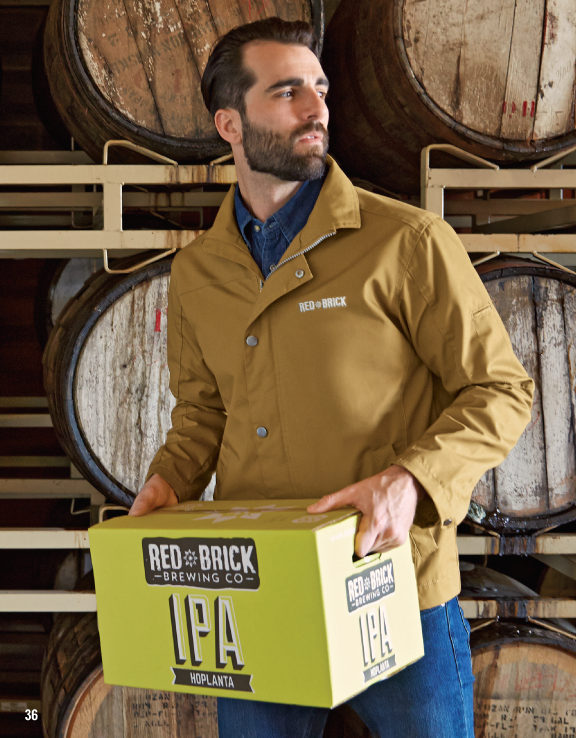 Double-Click anywhere on the page to enlarge the page. Double-Click again to return to default view.